Instructional Team
Personalized instruction is our specialty.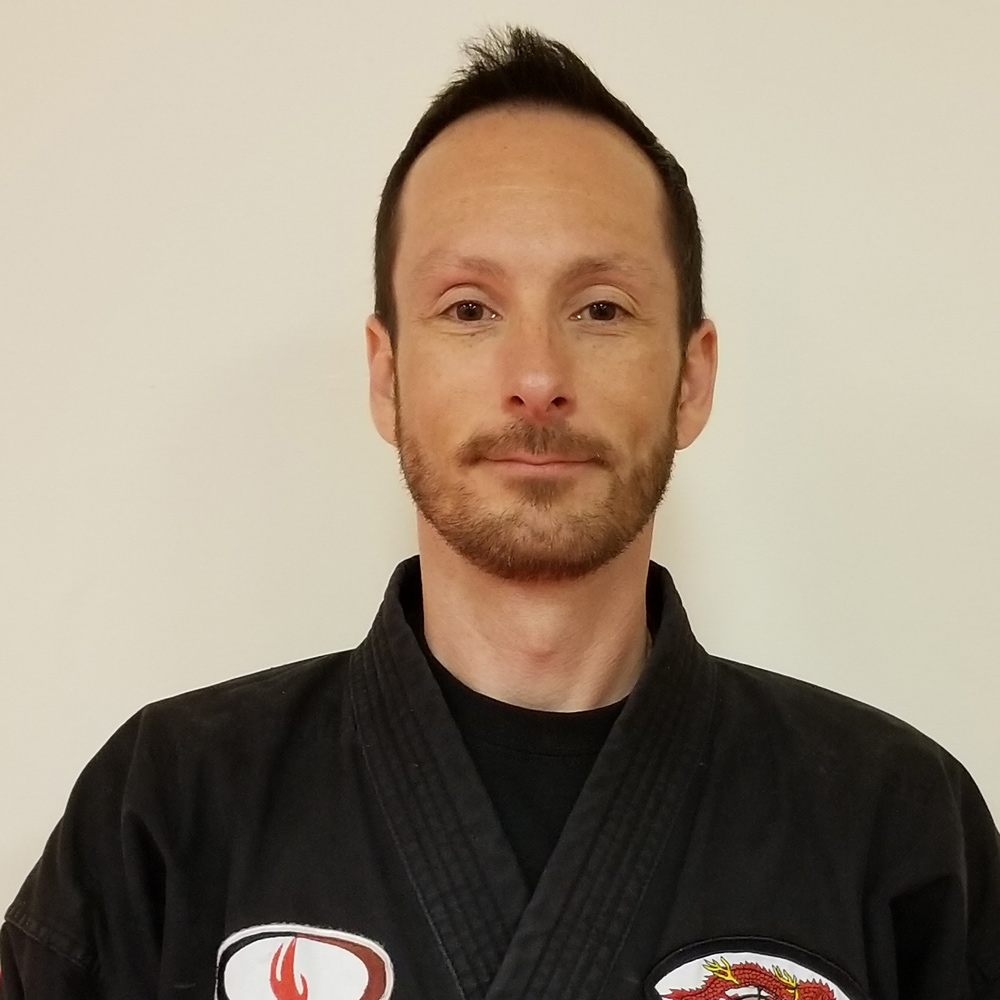 Chris Riederer
Owner and Master Instructor
Chris has been studying Kenpo Karate and Jeet Kune Do (JKD) since 1986. At 15, he started teaching children's group classes. At 17 years old, he earned his black belt and quickly became the head instructor at his school. Chris has taught people from all walks of life including military, law enforcement officers, professionals, teens, and children.
Chris's school is the only WNY location certified to teach Mo Shi Do Kenpo Karate.
"I have found that no matter who you are or what your background is, you can benefit from my system because I will tailor it to your individual needs. My passion is teaching, and my goal is to help you learn how to protect yourself and your loved ones."
–Chris Riederer
---
Lead Instructors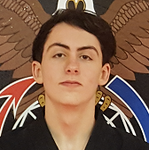 Nikolas Riederer, Lead Instructor
3rd Degree Black Belt
Nik earned his first degree Black Belt at just 17 years old, Nik began studying Martial-Arts at 4yrs old. Brightening the mats with his natural flair for instruction, Nik enjoys teaching youth and adult classes, and he inspires students to bring out their best every class.

Garrett Cooperman, Charlotte Expansion Owner and Lead Instructor
3rd Degree Black Belt
A certified classroom teacher with ten years of experience, Garrett began at Riederer's Kenpo Self-Defense Studio with a love of physics and learning. He is most at home when he is helping new students learn to apply the core structure of this serious self-defense system as a tool for self-improvement.
Garrett serves as our school's communications and marketing manager. Please feel free to direct any questions about our website, imaging, or social media to him. CHECK OUT HIS CHARLOTTE, NC EXPANSION PAGE for Cooperman Self-Defense!
Kyle Mentkowski, Lead Instructor
3rd Degree Black Belt
Kyle joined our studio with a Kenpo/Hung Gar Kung Fu background; he comes from a family of martial artists. He is proficient with weaponry and has a voracious appetite for knowledge. His enthusiasm can be felt the moment class begins, and that energy is contagious. When Kyle is off the mats, he is a tutor at SUNY University at Buffalo.
Chris Cappellini, Lead Instructor
2nd Degree Black Belt
A student of Sifu Riederer since 1994, Chris Cappellini recently overcame two separate back surgeries to continue his kenpo journey. Off the mats, he is a proud graduate of local schools and works as a Compliance Case Review Specialist. His two children are also avid students of the Riederer's Kenpo Self-Defense system of martial arts. His favorite personal quote is from the boxing great, Muhammed Ali: "If my mind can conceive it and my heart can believe it, I can achieve it."
---
Instructors

Alex Hollatz-Gaustella
1st Degree Brown Belt

Steve Schifferle
3rd Degree Black Belt

Paul Francavilla
3rd Degree Black Belt
Nick Chimento
3rd Degree Black Belt
Valerie Desrosiers
3rd Degree Black Belt