COOPERMAN Self-Defense
Charlotte, North Carolina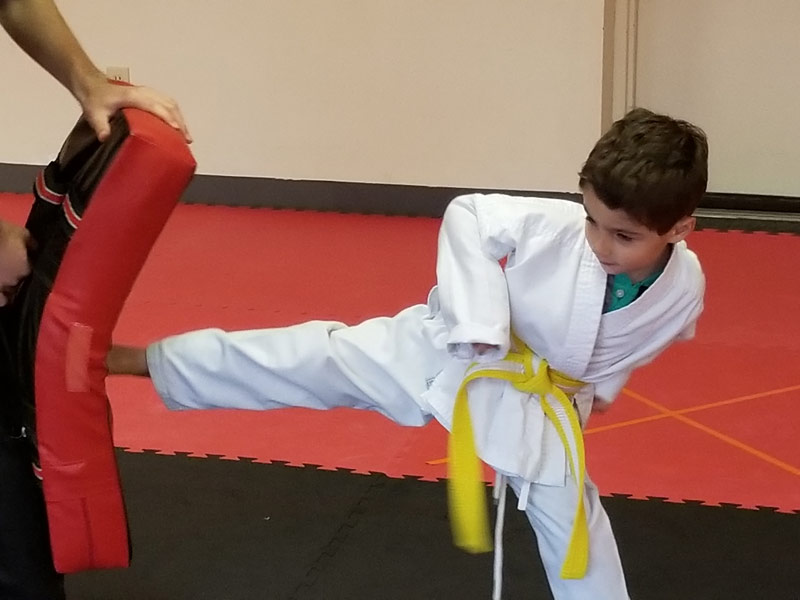 Instructor Garrett Cooperman has brought Riederer's Kenpo Self-Defense System to the Charlotte-Mecklenburg area! Mr. Cooperman is thrilled to share our comprehensive, street-effective system of martial arts with the Charlotte community.
Cooperman Self-Defense offers lessons for students ages 5 and up. One-on-one lessons provide complete, personalized training, and group lessons are available at a discounted rate for you and your family or friends.
Mr. Cooperman has given demonstrations and workshops for elementary, middle, and high schools, as well as corporate employee groups and research benefit events. He is a certified public school teacher and an anti-bullying expert.
Fill out the appropriate form below to arrange your first free lesson, or to schedule a demo/workshop with Mr. Cooperman.